The founding fathers and their mission
---
The International Normobaric Association was founded by Doktor Pokrywka and other pioneers connected to the invention for many years.
The founding fathers wish to continue the growth of this technology as well as promoting it locally and internationally, for the good of all people.
Main goals
The International Normobaric Association has the following goals:
supporting the continous growth of normobaric technology,
initiating, supporting and oversight of scientific studies of normobaric technology and its impact on human life and the environment,
promoting normobaria and normobaric sessions in Poland and worldwide,
promoting the idea of healing and longevity in Poland and worldwide,
sharing knowledge and experience with investors using or planning to use normobaric technology,,
creating guidelines and good practice for normobaric technology to guarantee a uniform, safe and high quality of services,
oversight of proper implementation of normobaric technology,
cooperation with people, companies, scientific organizations and other institutions supporting the association goals.
Who can become a member?
The International Normobaric Association remains open to cooperation with all people who wish to know more about the technology, appreciate the beneficial impact it as on human health and wish to support its further growth.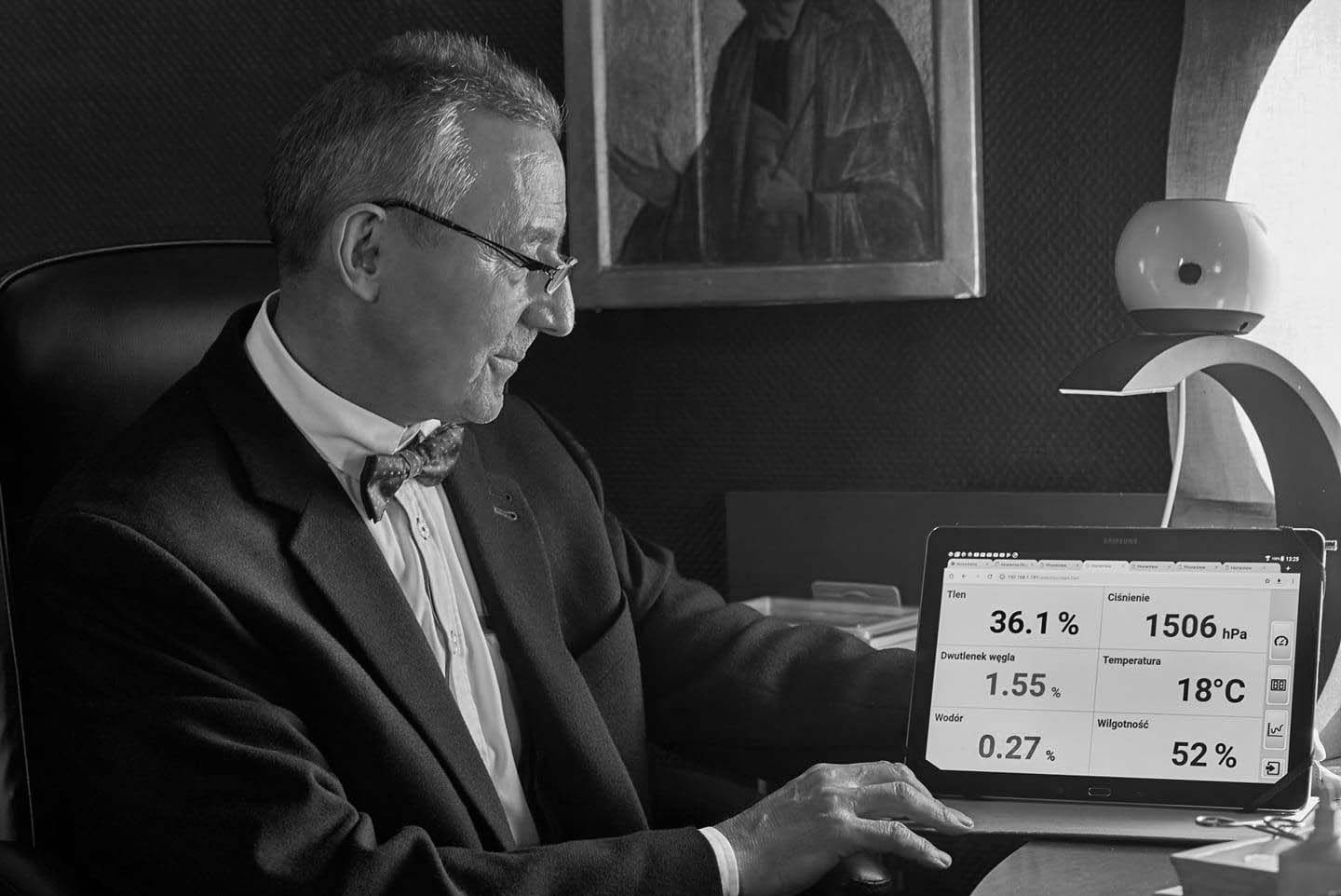 The requirements to become a member of the association are owning a normobaric device, using it in one's practice or wishing to actively support the association in its everyday operations..
Cooperation
The association wishes to cooperate with all individuals, companies and institutions, who, while not being members, support our goals and can help us achieve them based on custom agreements.